Are you ready to take the LEAP?
The City of Moraine's Economic Development Department welcomes you and hopes that we can assist you with growing your business in Moraine and the Dayton Region.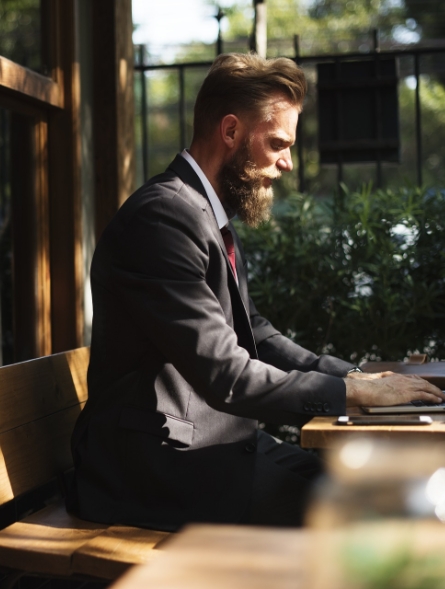 The Region is well equipped and well placed for global competition.
Many variables are considered by businesses that are expanding their operations, or businesses that are looking for a new headquarters. One of these variables is the ease of product distribution. The Dayton Region, where two major north-south and east-west interstate highways (I-75 and I-70) intersect, is favorably positioned as a distribution center from every direction.
Highlights of the Region Include:
ACCRA Cost of Living Index (94.0 Dayton Region)
6 million+ sq ft of Facilities
Wright-Patterson Air Force Base
Well educated Region & high-quality workforce
I-70/75 Crossroads of America
15 Local Colleges/Universities within 25 miles
Our retention & expansion program helps leaders and communities work together to identify barriers local businesses face as they try to survive and grow.
The Region is well equipped and well placed for global competition. With a major airport, major highways, as well as a population mass within close proximity.
Moraine is within 600 miles of 61% of the U.S. population and 63% of U.S. manufacturers, providing short commutes to your markets.
The City of Moraine's desirable location invites an eclectic mix of businesses, individuals, and families. Our cost of living is quite affordable.
Renewable energy and Energy efficiency
Health Services and Technology
Advanced Materials and Manufacturing
Logistics and Distribution
Business and Professional Services