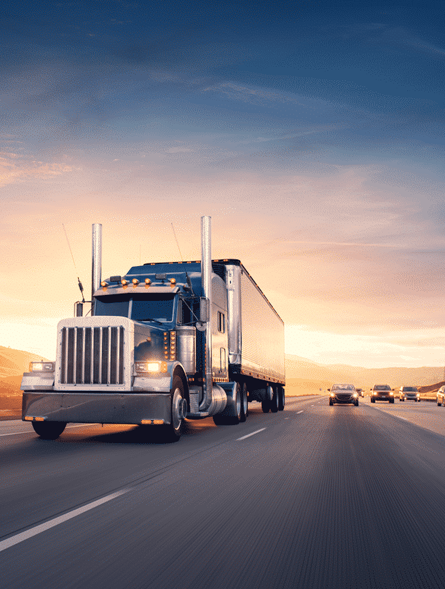 Moraine and the Dayton Region
Many variables are considered by businesses that are expanding their operations, or businesses that are looking for a new headquarters. One of these variables is the ease of product distribution. The Dayton Region, where two major north-south and east-west interstate highways (I-75 and I-70) intersect, is favorably positioned as a distribution center from every direction.
The Dayton Region has 1.5 million people of the United State's population in the 8-County Region. On average, a truck or car can drive about 50 miles in an hour. Cleveland, Cincinnati, Indianapolis, Toledo and Louisville are only a few of the major metropolitan areas within a few hours drive from Moraine. Even more impressive is the fact that half of the US population lives within a few hours' flight to the Region. Of the Region's population 83.1% urban and 16.9% rural.
UNITED STATES POPULATION NUMBERS BY DISTANCE FROM MORAINE
Our place in the global market
Moraine is well equipped and well placed for global competition. With a major airport, major highways, as well as a population mass within close proximity, the Dayton Region has all of the essential attributes to provide a very competitive market for business development.
Major job sectors (top 3 account for half of jobs in Region)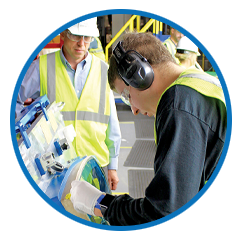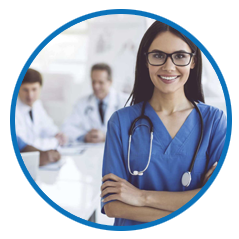 EDUCATION, HEALTH & SOCIAL SERVICES