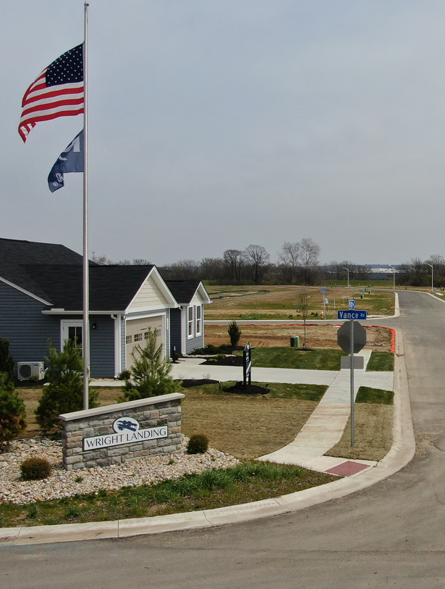 Moraine and Montgomery County have something for everyone
The City's desirable location invites an eclectic mix of businesses, individuals, and families. Montgomery County is home to many centers of art and culture allowing residents and visitors to enrich their lives through music, theater, festivals, fine dining, and much more.

For those who enjoy nature and wildlife, Montgomery County offers 2,400 acres of forests, nature preserves, and wildlife areas for exploration.

The cost of living is quite affordable, with a wide range of property values and housing accommodations. Including several new subdivisions in the City. The per capita income in Moraine and Montgomery County has steadily increased over the past years.
Quality of Life That Blends the Best of Big-City Amenities With a Small-Town Feel
From the Region's vast outdoor recreation opportunities to its wide variety of housing choices, to abundant amenities usually found in much larger cities, the Dayton Region's diverse residents have created a place where people can build a life filled with purpose, opportunity and joy.
Better Value Than The Others
Take your money further. In Moraine, you can have all of the business, infrastructure and recreational amenities of the largest cities in the country at a fraction of the cost. Our low cost of living makes the Dayton Region the best option for young professionals or families of all sizes. Don't just take our word for it.

Payscale.com
Average Salary in Moraine, Ohio - $52,142

Bestplaces.com
Compared to the rest of the country, Moraine's cost of living is 24.8% lower than the U.S. average.